The team with the get-it-done attitude
E.N. Shipping Services' experts possess 25+ years of maritime expertise from both the private and public sector. We have a thorough understanding of maritime regulations, procedures and practices along with the digitalization. Therefore we are able to take a cross-sectoral look at the things, set the strategy and goals and to work out the details as well.
We focus on maritime projects management but can provide the consultancy and analytics as well. Depending on the project scope we engage international partners to deliver the best results exceeding the customers' expectations.
Some of our recent projects: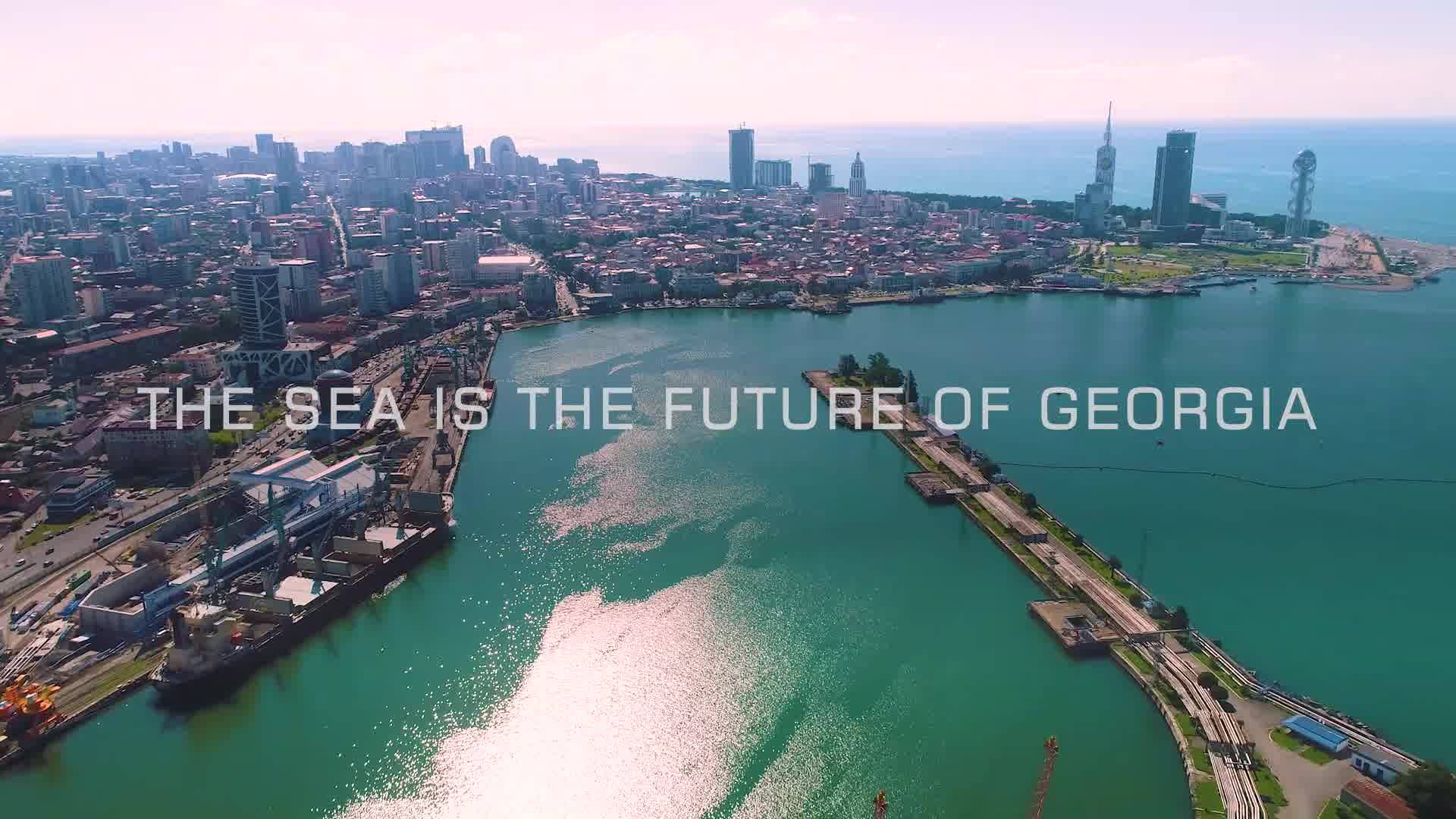 Georgia: Feasibility Study for the Development of a
Port Community System (PCS)
Description: preparation of a Feasibility Study for the development of a Port Community System (PCS) in Georgia's Sea Ports to contribute to the full integration and digitalization of the maritime transport chain.
Result: 264 pages report covering all Georgian sea ports describing the "as-is" situation and proposing the "to-be" situation encompassing strategy, legal space, human factors and ICT. A comprehensive road map to building the PCS was given.
Client: Maritime Transport Agency of Georgia and European Bank for Reconstruction and Development (EBRD)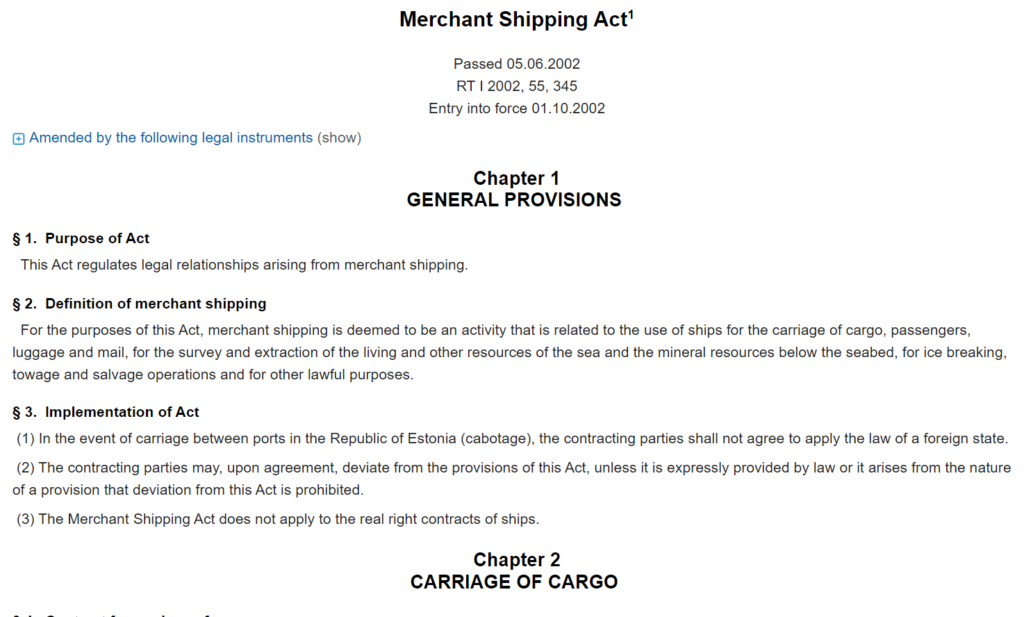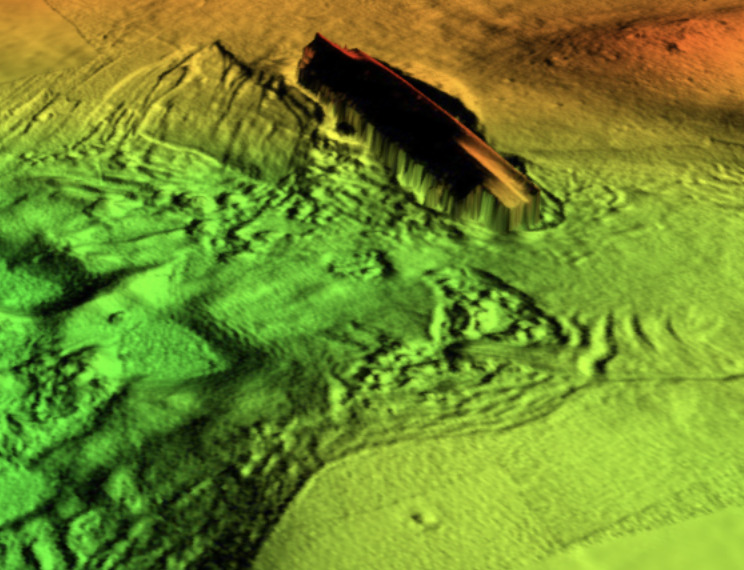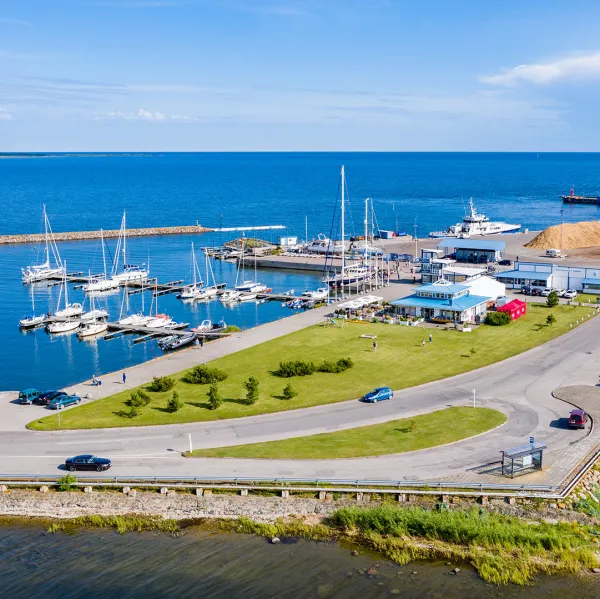 Analysis and description of "as-is" in Estonian small harbors
Description: analysis of the existing situation of Rohuküla and Roomassaare ports
Result: analysis and description of "as-is" delivered to the Client
Client: Saarte Liinid AS